Moon Sister Rising 2019 FESTIVAL
Sea Bright Beach, NJ
A glimpse into the magic that was created at our inaugural Moon Sister Rising Festival on September 22, 2018….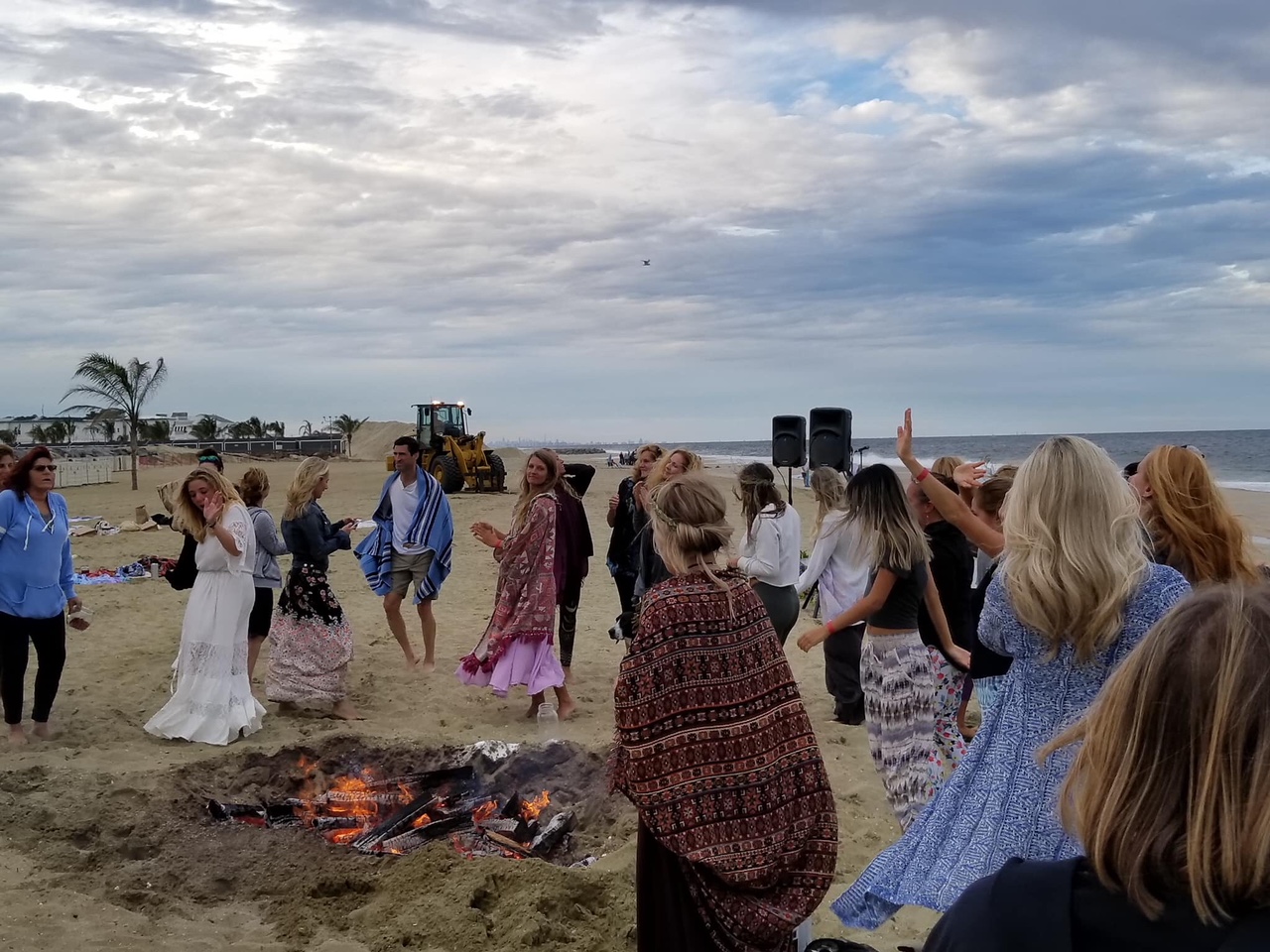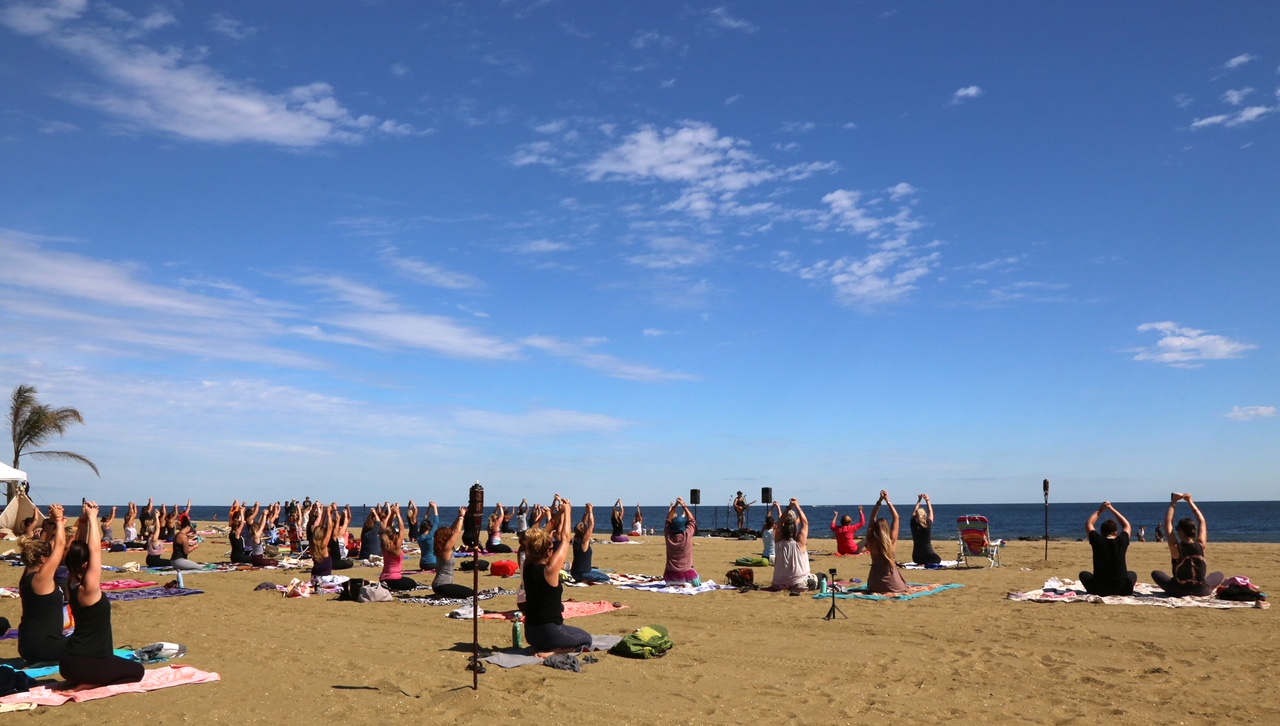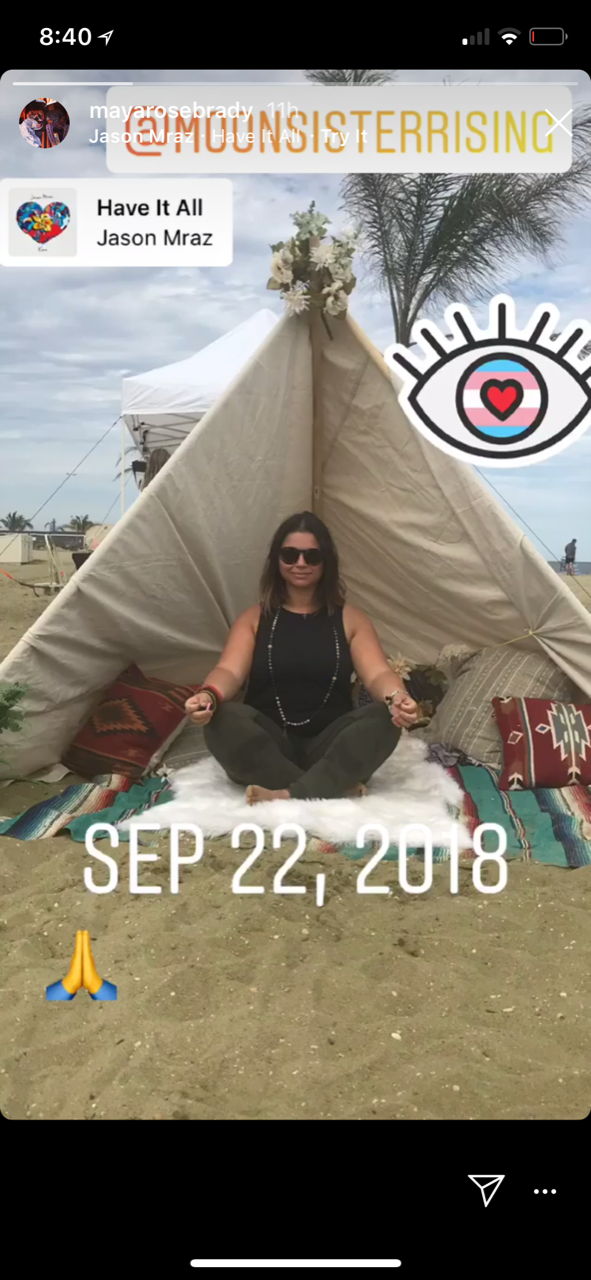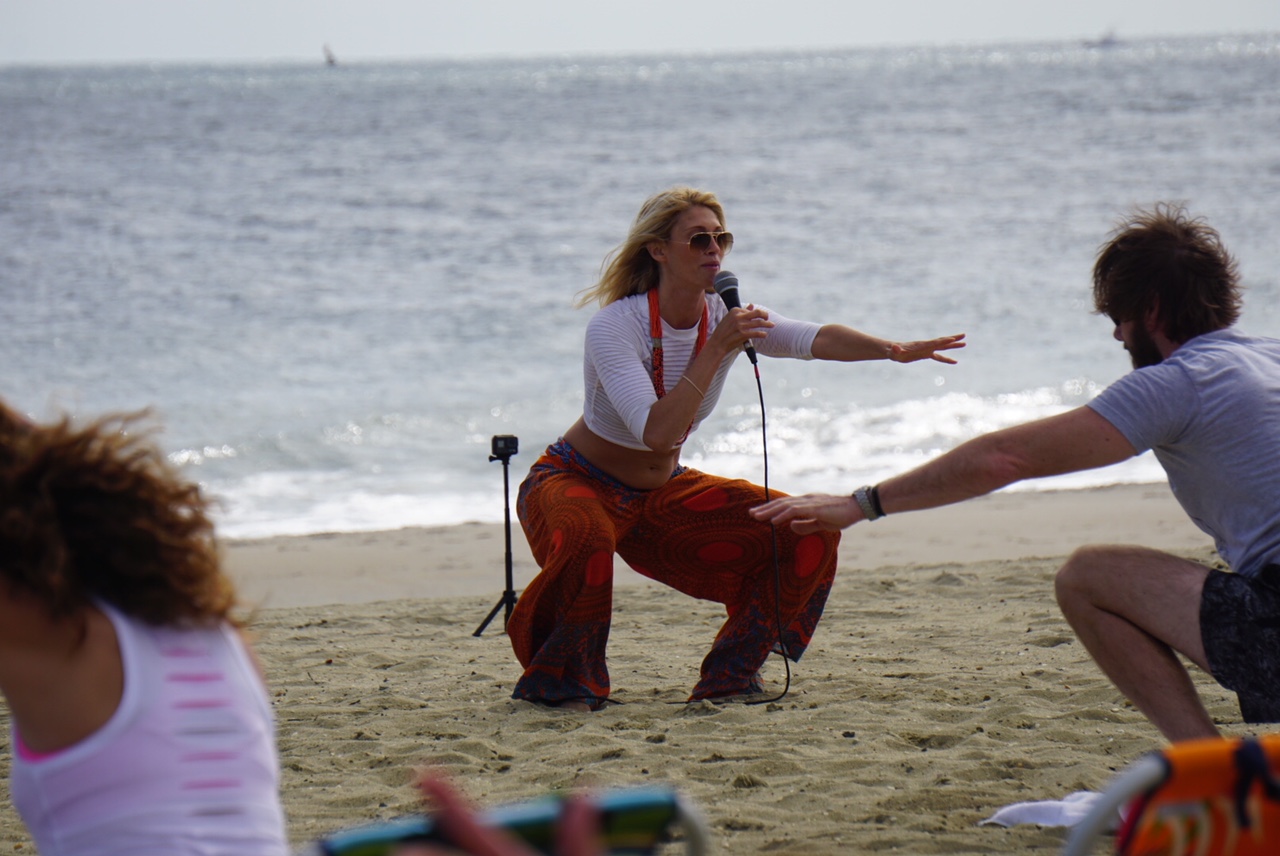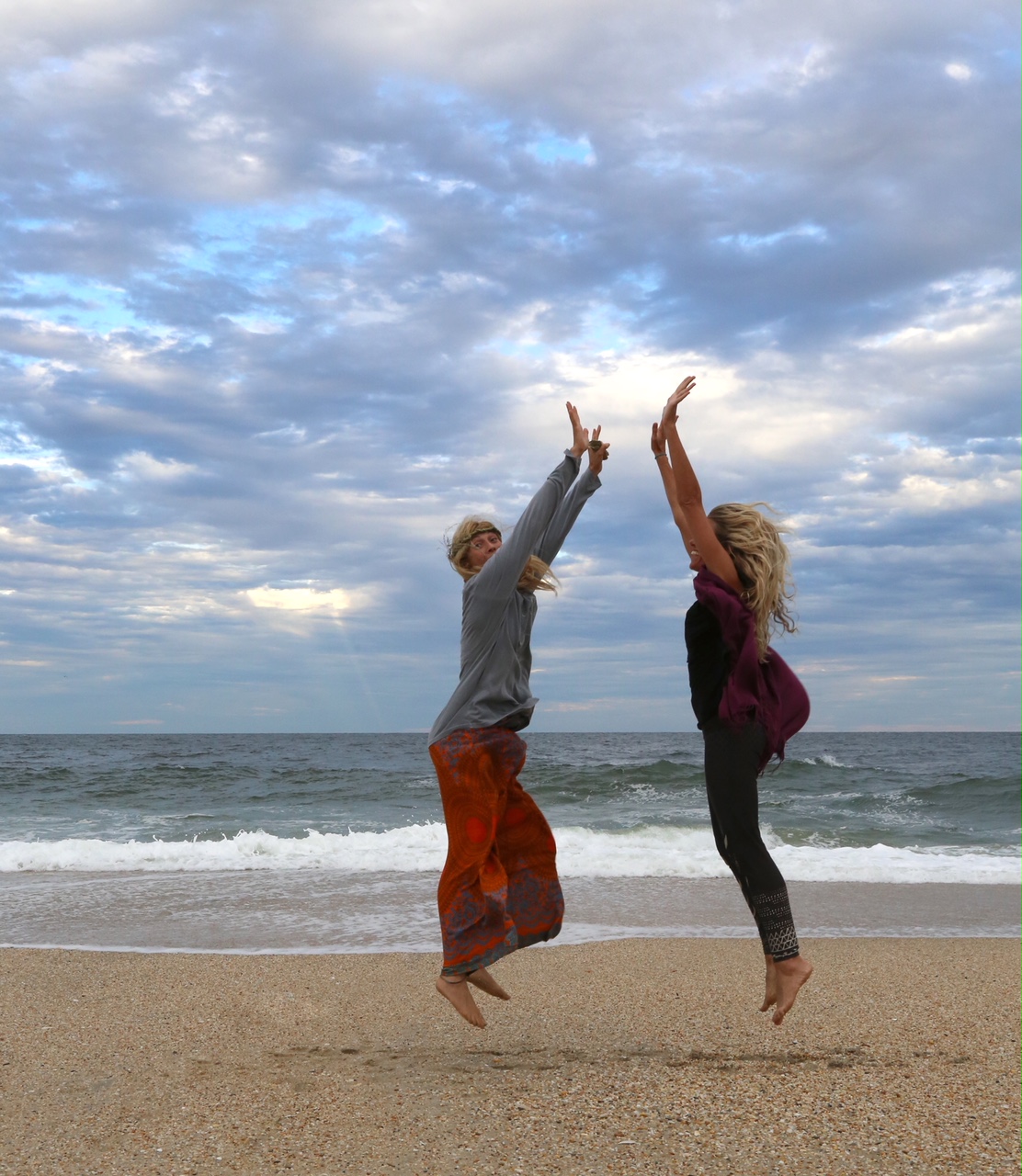 The Day….
Moon Sister Rising Festival is coming back to Sea Bright, NJ, bringing a celebration of high vibrations through yoga, meditation, live music, inspirational speakers, empowerment and local vendors!

A FESTIVAL that will raise your vibration, empower your voice, nurture your soul, all along one of the most powerful forces in nature, Lady Ocean. ;)

:::THE LINE UP:::
Doors Open at 10AM and we will be Rocking till 6PM
Yoga + Meditation + Live Music + Intensati
Food Vendors + Artisans
Bonfire Ritual Ceremony + Community Vibe Tribe + Dance Party
"I've been trying to think of the right words to describe my experience at Moon Sister Rising Festival last weekend and simply cannot find them. This experience was truly extraordinary and transformative. In the days since the festival I have noticed myself showing up differently, even on what happened to be a very trying day. The world needs more experiences of community gathering, connecting with the divine feminine, empowerment, dancing, yoga and fire ceremonies. I couldn't be more grateful for all of the heartfelt work Barefoot Yogi and Sunshine Kate's put into making their dream a reality" 💫 #risesisterrise #moonsisterrising #healing #coaching #dancing #empowerment #fireceremony
"Yesterday I had the time of my life at the @moonsisterrising Festival. I had been craving to be a part of a raw, let-your-hair-down community experience filled with ritual, dance and ceremony and I found it. Gatherings like Moon Sister Rising weave us together so deeply we become like connective tissue, soft, warm, bound by humanness. Most of us deal with isolation in one way or another. We crave what is real...love, purpose, gratitude, joy, touch, connection...yet sometimes these things feel as though they are galaxies away...I left the festival feeling inspired and hopeful. Hopeful that this festival is part of the greater collective consciousness shifting towards a loving world. One that is bound by compassion and has no tolerance for separateness."

YOGA + SOUND BATH PRACTICE
WOMB WELLNESS AND CULTIVATING RADIANCE FROM WITHIN -
TALK BY KATE STRAKOSCH
LIVING YOUR DREAM LIFE - TALK BY CHRISTA RUSSO
SEE YOU ON THE BEACH MOON CHILD!
CHRISTA & KATE